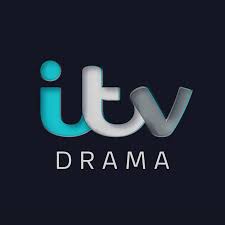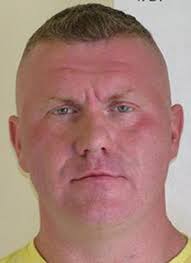 The City Cleaners recently completed a house carpet clean for ITV drama in Leeds. This Drama was being filmed in the Seacroft area of Leeds and was actually the home of the infamous Raul Moat in the series.
The house was completely transformed into an exact replica of what mr Moats house actually looked like in real life, there was cigarette butts everywhere, ashtrays and bright yellow walls from all the nicotine staining. There was a gaming chair in the living room and the council house was on the corner plot of the street.
The real owners of the property get paid and also put up in a hotel for the duration of the filming, all their belongings get shipped out into storage along with furniture etc, on their return their house was decorated, cleaned top to bottom and obviously carpets professionally cleaned as to why The City Cleaners were there.
The drama on ITV is due to be broadcast in the autumn time so you can look forward to that, it gives a real insight into the life of Raul and the build up of how all the events unfolded towards the end.
The City Cleaners are well established carpet cleaning company in Leeds, we clean both domestic and commercial properties throughout Leeds and West Yorkshire. We professionally clean carpets, upholstery, rugs, dining room chairs and any other soft furnishings found in the home or workplace.
We have over 6000 existing customers and have a vast amount of five star google and Trustpilot reviews, our fully trained cleaning technicians can really bring your carpets and upholstery back to life!
If you require any professional carpet cleaning in Leeds or West Yorkshire area then don't hesitate to get in touch, you can head straight over to our contact page and fill out your details, otherwise you can call directly on 07733486333.