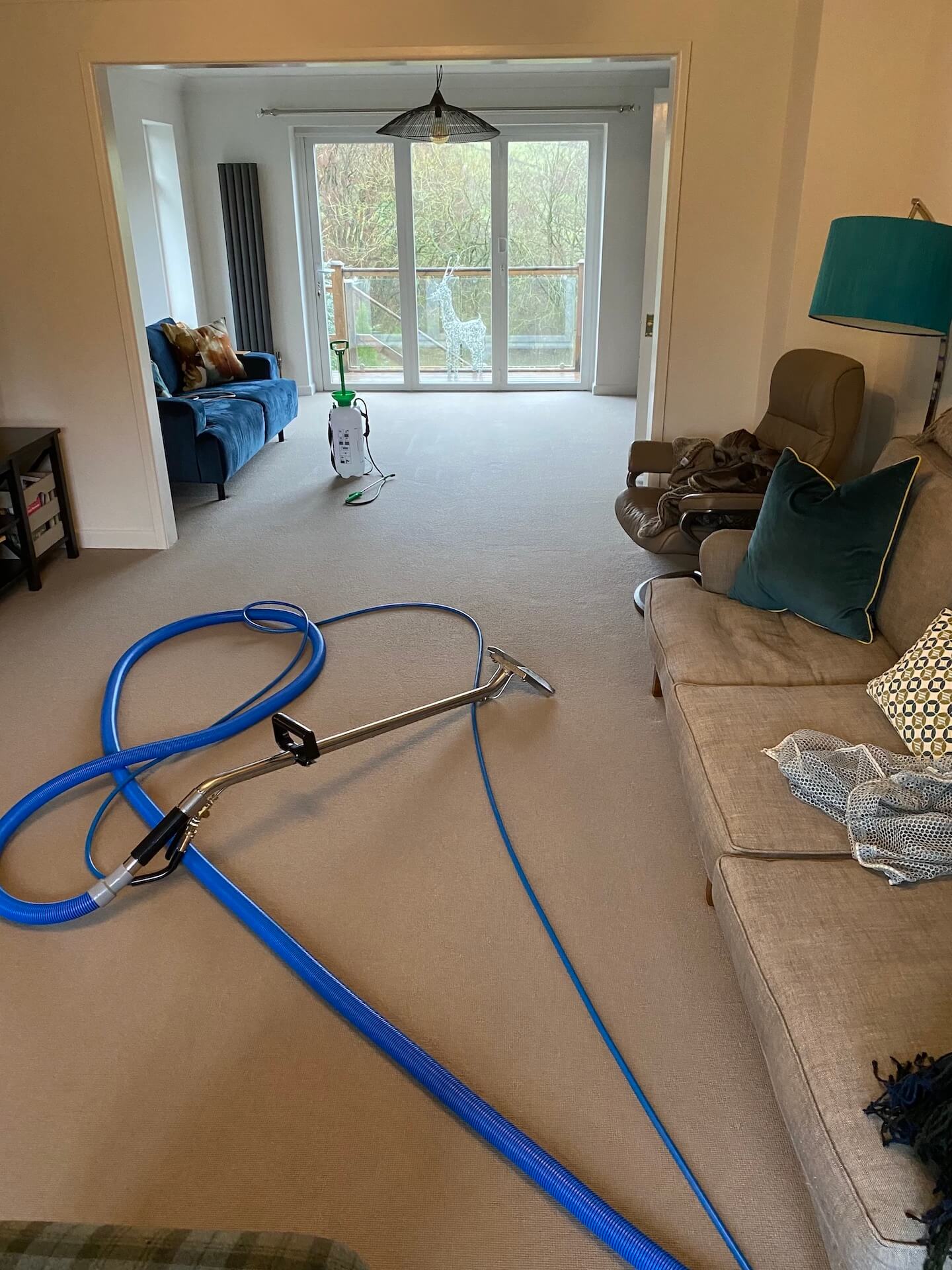 End of Tenancy Cleaning in Leeds
Our End of Tenancy Cleaning services in Leeds
The City Cleaners work alongside estate agents, Landlords and tenants doing professional end of tenancy cleaning services in Leeds, also pre and post tenancy cleans to the highest possible standard.
We use the latest machine technology to professionally clean carpets and soft furnishings, so rest assured you can get your bond back from the estate agent.
Our deep cleaning services in Leeds are available in the city centre and across all areas of West Yorkshire. The detailed approach from our experienced cleaners will get your new, existing, pre or post property or premises back looking like new again in no time.
Book in for you end of tenancy clean, or request a quote.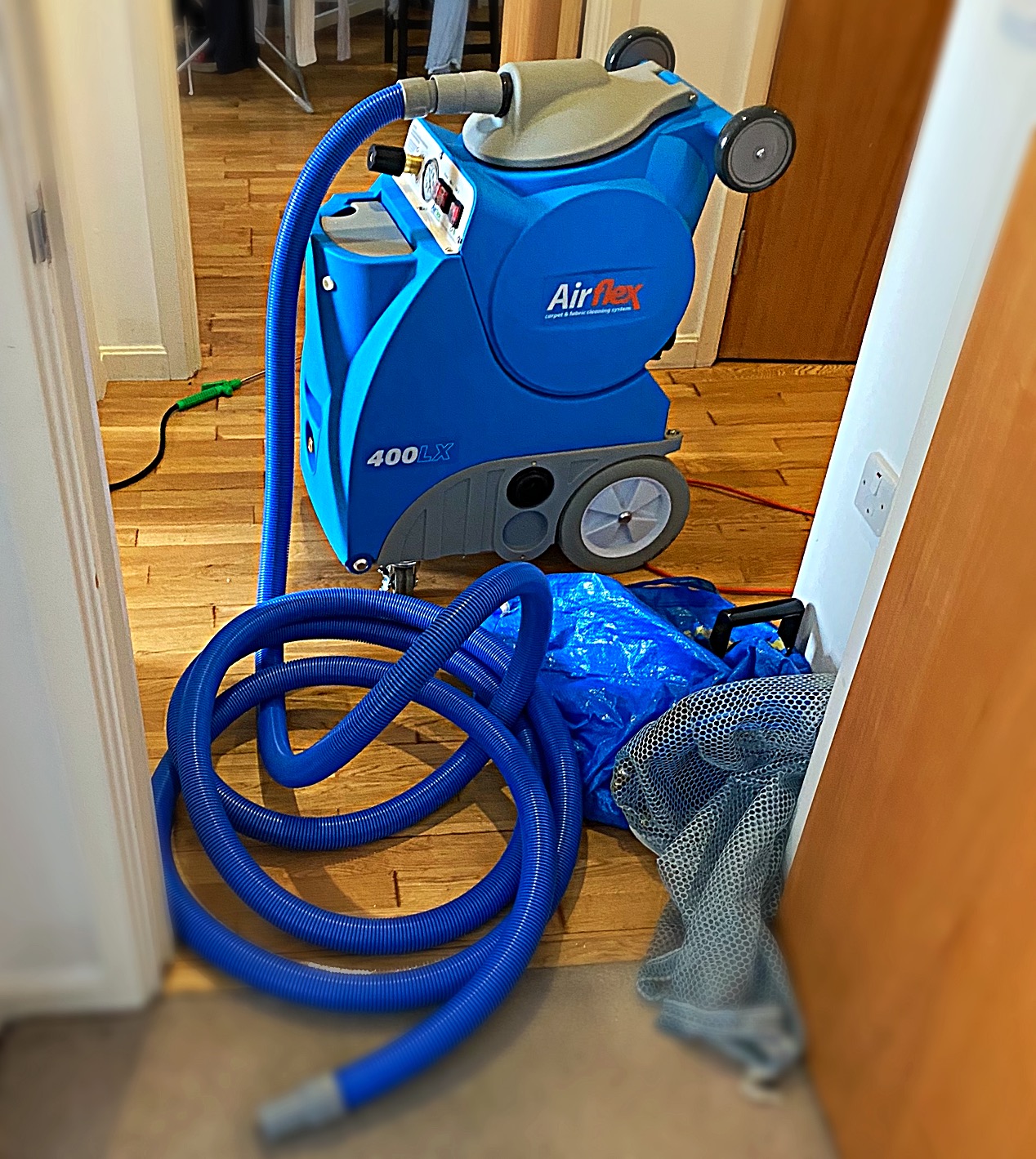 Accredited Cleaning Technicians
Our fully trained Certified CleanSmart technicians have over 13 years experience in the cleaning industry delivering a professional and effective approach whilst cleaning your carpets and upholstery safely.
Eco friendly child and pet safe cleaning solutions
Your local greener cleaners only use cleaning products that are completely safe for children, pets and the environment
Local carpet cleaners
Our local carpet cleaners are reasonable, reliable and friendly. Offering flexible appointments at short notice to suit around your schedule.
Affordable
Although we use the very best equipment, tools and cleaning products available we still endeavour to provide a transparent service that's reasonable and affordable for our customers.
How it works
What you can expect from our Leeds End of Tenancy Cleaning services
We can offer professional cleaning services at short notice, our detailed approach leaves no stone unturned in your property. We aim to give you the very best cleaning services at an affordable price.
We understand some properties are not up to standard as you move in, and also you may need that extra pair of hands when your moving out in an aid to impress the next tenants, or estate agents in trying to get your bond back.
Request a quote!
Simply fill out your details on the website, or give us a call, we will get straight back to you in no time! We may ask for information about the type of property, size and condition of the things you need cleaning.
Once your happy, book a day for cleaning!
Our friendly technicians will come and visit and complete the job at a time and date that suits you. Sit back and relax! Our cleaners do all the hoovering and heavy lifting of furniture.
Jobs a good un!
You don't pay until the jobs completed and your completely happy with no hidden fees or charges! Super quick drying times so no waiting hours to dry and our technicians replace all furniture back to normal before they leave, happy days!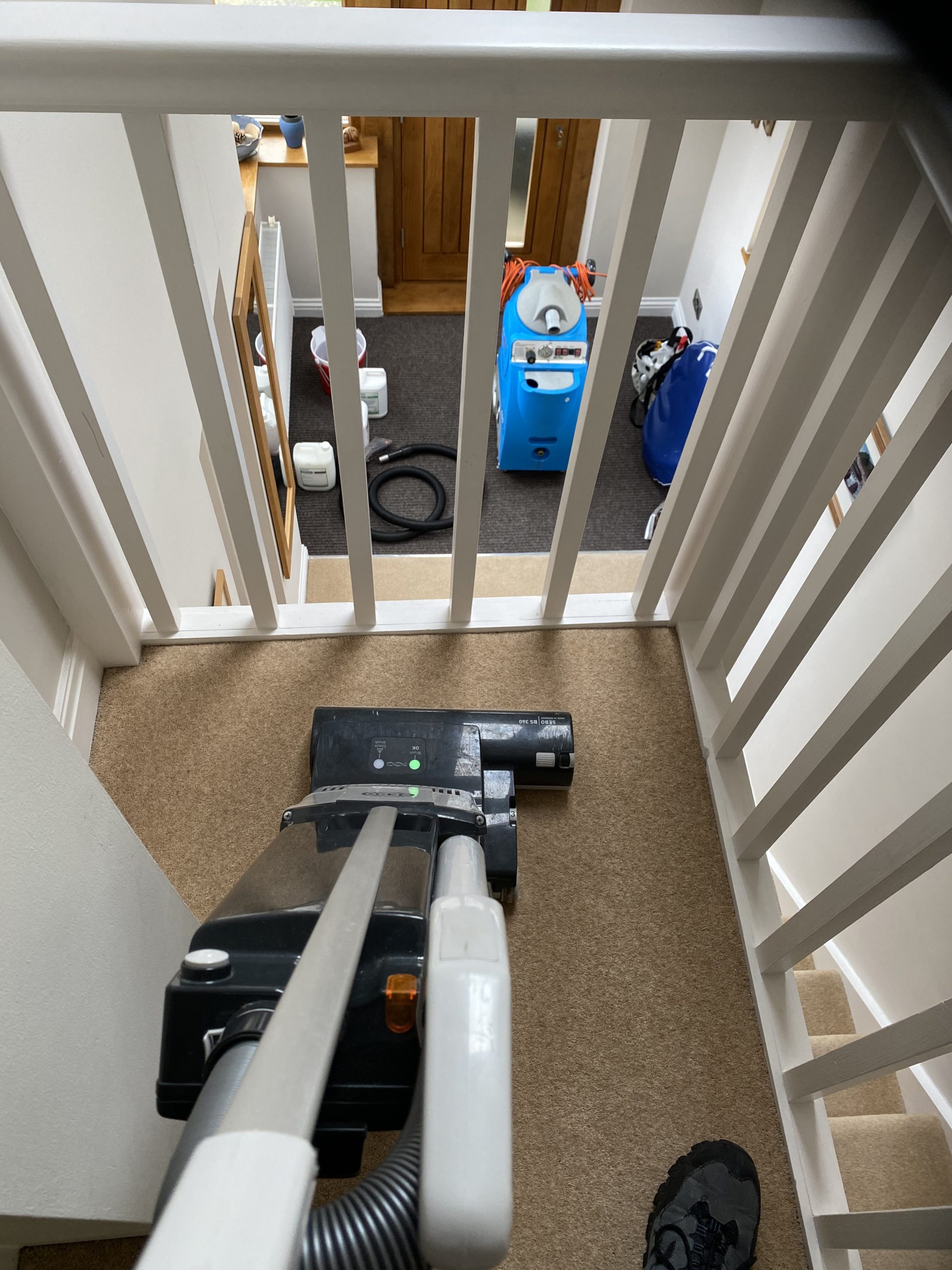 Why The City Cleaners are your #1 choice in Leeds
We are your local greener cleaners in West Yorkshire, using only premium cleaning solutions and the very best machinery.
Professional Carpet cleaning
Established for over 10 years
Expert Trained, Uniformed & CRB checked cleaners
Fully Insured
Latest machine technology
Eco friendly products
Pet and child safe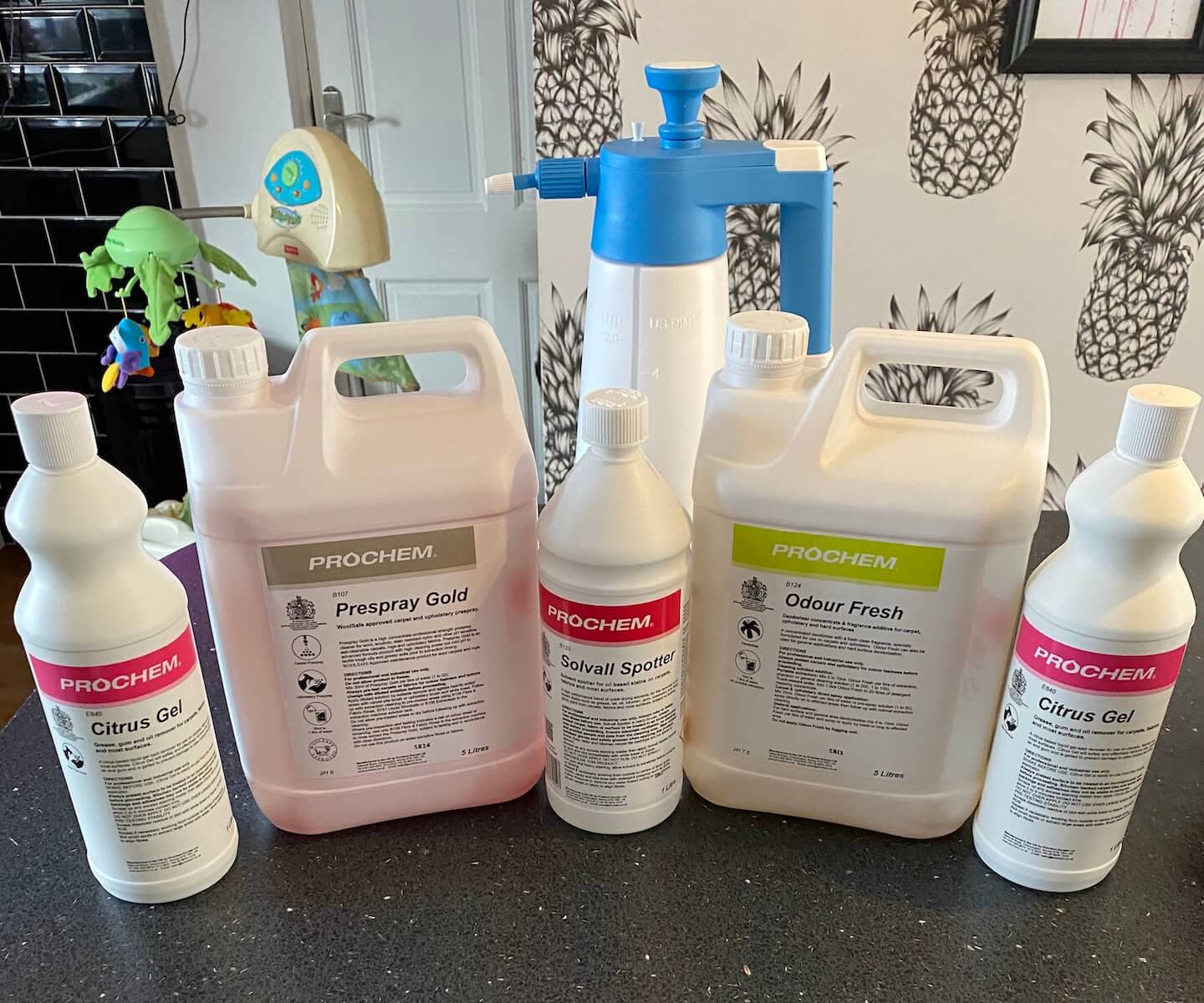 The right tools for the job
Airflex 400LX
This latest machine technology boast a fully adjustable PSI and water heat upto 120c. This gives us great flexibility when cleaning different types of fabrics. Our powerful extractors can run upto 200 feet of hosing, so we can leave the machine at the door and clean your attic rooms and large areas. Great for both domestic and commercial.
Fully trained cleaning professionals
Our team here at The City Cleaners have over 10 years experience in the cleaning industry, we have a great relationship with a lot of the main estate agents in Leeds and we endeavour to make sure you get your full bond back after our cleans.
Eco-Friendly Cleaning Products
We only use the very best cleaning products on your fabrics and surfaces.These are the market leaders, and their amazing solutions are eco friendly, child and pet safe. They also really take care of your fabrics helping to maintain them in the long run. We use no harsh chemicals or optical brighteners whilst cleaning your carpets.
Benefits of using local cleaners in Leeds
We are based in Headingley and we like to look after our locals
Personalised customer service
Local knowledge with reliability
Great local supplier contracts
Keep costs down
The best possible service
Members of CheckaTrade and TrustPilot
Benefit from our local knowledge with reliability and quick appointments, with our local supplier contracts we can also keep the costs to you low. Our reputation counts, we aim to provide you with the best possible service meaning you can book with confidence. We are also members of CheckaTrade and TrustPilot.
The City Cleaners have a wealth of experience in the cleaning industry, we only use the very latest machine technology and eco-friendly, pert and child safe cleaning products to bring youth property looking like new again.
All our cleaners are fully trained to the very highest standard, we use a thorough approach when cleaning paying attention to detail to deliver maximum customer satisfaction and excellent results.
Words from our Leeds customers
We stand by our work and our reputation and we would like you to see honest reviews and genuine customer experiences from our own clients. We have many positive reviews scattered across every available platform, we have reviews on yelp, google, Trust Pilot, and facebook.
G
Gemma Wilkins
Had an end of tenancy clean done from the city cleaners, it was a commercial clean for our estate agents. As well as the carpets and sofas they also cleaned the communal areas between the apartments free of charge, excellent carpet cleaning service, will be using again. Thanks so much!!
M
Mark Horner
Adam created a space in his busy diary for our urgent cleaning needs and turned up on time despite the heavy snowfall in our area. He is polite, considerate, professional, knowledgeable and skilled at his work. The results were superb… better than we could have hoped for. He saved a treasured piece of family furniture from having to be disposed of. Fantastic value for money and highly recommended.
P
Pamela Meredith
Got my living room carpet and hallway carpet cleaned today. Had some nasty stains and the doorways were looking very grubby. Adam from the city cleaners came around and did a brilliant job of everything, i was also impressed that he wore full PPE too during this covid pandemic, this gave me peace of mind and an all round excellent service.
M
Mitesh Parmar
Adam was brilliant from start to finish and cleaned all our carpets, rugs and fabric headboard to perfection. There were a couple of stains that appeared after the carpet had dried and Adam quickly arranged another appointment, without hesitation, straightaway and concentrated and removed these stains. Brilliant service - I will be booking him in again and will also recommend him to others. Thanks once again Adam.
K
Katie Winn
Adam cleaned our sofa which hasn't been cleaned in 6 years!! It looked brand new when he'd finished. So impressed. The carpets look amazing too. He was very efficient and knowledgeable. We definitely recommend his services and will be using him again in the future.
J
James Winn
I would recommend Adam without hesitation, for any of your cleaning needs. A really professional job at a great price and Adam is lovely guy, with very high working standards! Thanks for a top job!
Frequently Asked end of tenancy cleaning Questions
Q Do you clean the insides of the ovens, fridges, dishwasher and washing machines?
A Yes we clean everything as requested by you the customer
Q How long does an end of tenancy clean take?
A That depends on the size and condition, however, we aim to get the job completed within one day
Q Can you also clean carpets, sofas, rugs, curtains, and any other soft furnishings?
A Yes we certainly can, we have the very latest professional carpet and upholstery cleaning equipment to hand
Q are you able to clean at short notice?
A Yes, The City Cleaners in Leeds are always on hand and can do quick appointments
Q Do you clean in the city centre of Leeds for your end of tenancy cleaning services?
A Yes we certainly do, parking is no problem, we have good experience at getting in and around the centre of Leeds
Do you hoover the carpets first?
Of course we do! Any decent carpet cleaner should hoover your carpets and upholstery prior to cleaning, not only can we do a better job, but we don't want all that loose debris running through our machines either.
How long does my carpets take to dry?
Our machines have very powerful vacuums, meaning at the longest your carpets are dry within 1.5 hours! We also have very low moisture methods that can dry even quicker!
Why choose the city cleaners over anyone else?
We only use the very best machines and products in all of our cleans, and our cleaning experts will take care of your carpets, soft furnishings and property.
Professional Carpet & Upholstery Cleaners
Expert end of tenancy cleaners
Established for over 10 years
Expert Trained, Uniformed & CRB Checked cleaners
Fully Insured
Latest machine technology
Eco friendly products
Pet and child safe detergents