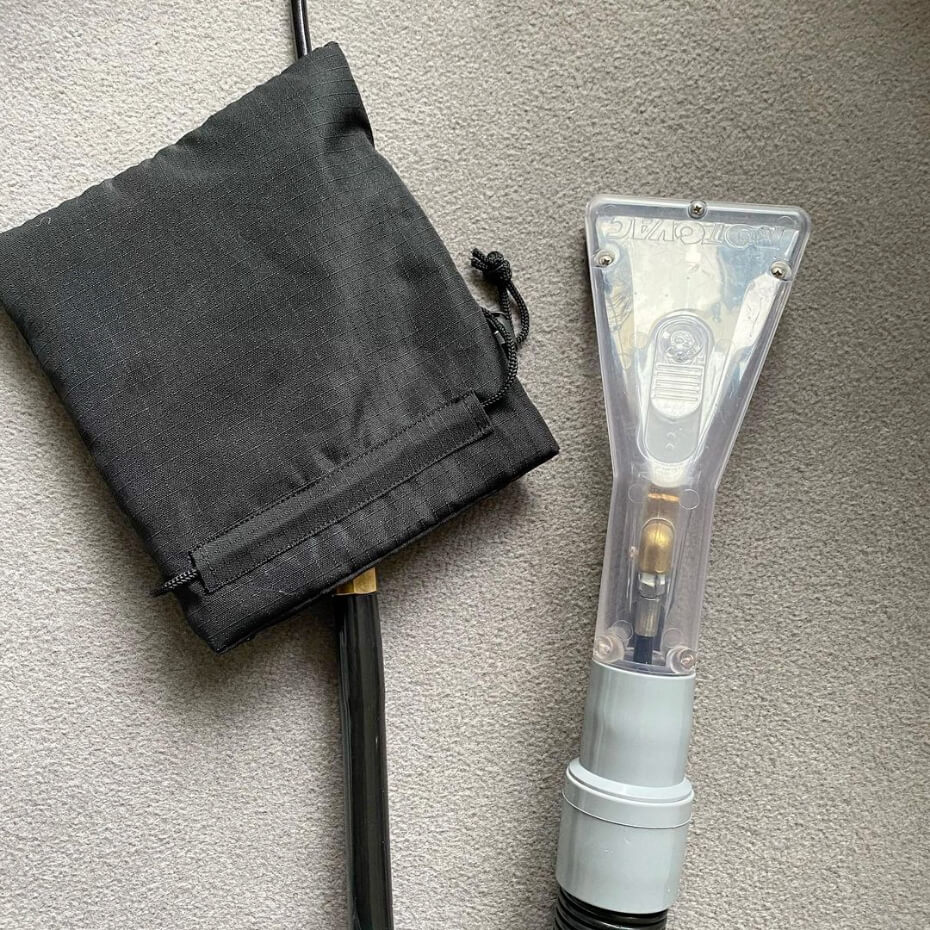 ShearDry Rotovac
The City Cleaners now use the Rotovac ShearDry tool
Extremely quick drying times
This clever handheld tool cleans and vacuums two different ways, providing a really thorough clean for your curtains and upholstery, at the same time your fabrics dry very quickly producing a really efficient way of cleaning and protecting your delicate fabrics.
Innovative cleaning technology
Other handheld upholstery cleaners can over wet your fabrics and don't always extract all the dirt, the Rotovac sheardry has lots of amazing benefits
Multiple cleaning directions with just one pass
The agile cleaning head can reach right into the nooks, crannies and corners
Its enclosed jets use minimal moisture, and does not leave any streaks
Your upholstery and curtains are dry within one hour
Prolong the life of your fabrics with the ShearDry
The key to efficient cleaning is doing a great job whilst using as little moisture as possible. This protects your fabrics in the long run, reduces colour fading, and maintaining a strong fabric complexion, the Rotovac delivers a drier clean for your upholstery and curtains.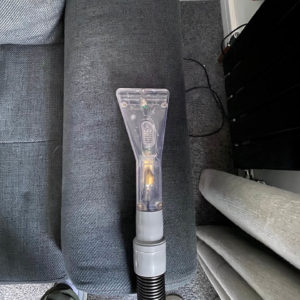 Cleans the most delicate of fabrics safely
The Rotovac attaches onto our highest quality Airflex machines, we can fully adjust the heat of the water and the water pressure so we can tailor the clean according to the type of fabric you have. For very delicate materials like wool, silk and velvets we can lower the temperature and PSI and run wool safe detergents through the hand tool to provide the safest clean possible. We care about your soft furnishings and we are fully trained to identify delicate fabrics and adjust accordingly.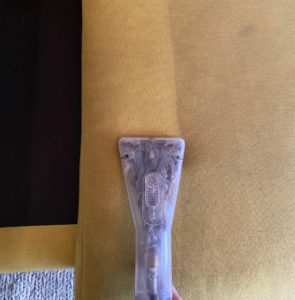 You might also be interested in